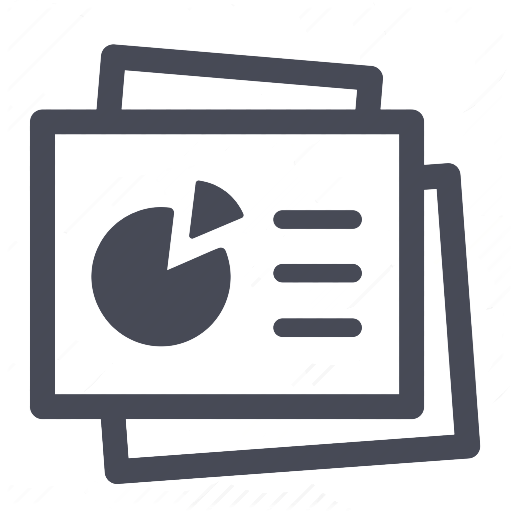 Step #1: We prepare a comprehensive presentation of your business targeting suitable investors.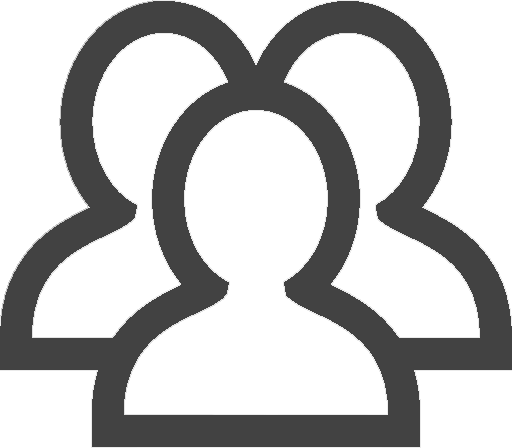 Step #2: We strategically promote your buisness in order to find interested investors and form a consortium.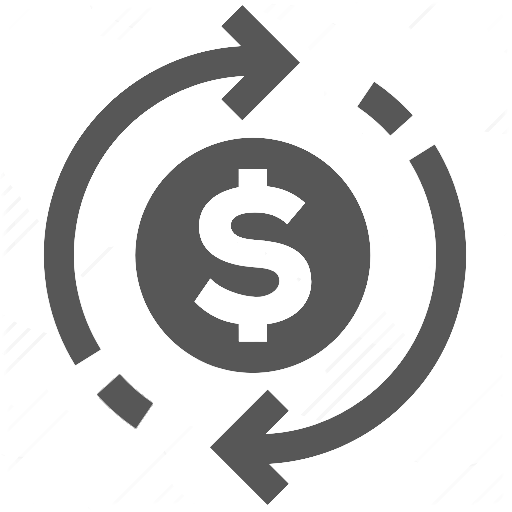 Step #3: We assist with the required legal arrangements to complete the transaction and transfer you the funds.
HOW IT WORKS

Our innovative approach is based on the use of the Shared Ownership Investment (SOI) Business Model and blockchain technology. What does it mean? It means that instead of looking for just one buyer, we attract several independent investors who combine their funds for investing into your business.

Why this model works better? Because when you sell a large and expensive commercial real estate, it can take a long time until you find a single buyer who has enough financial resources and a keen interest in your property. It gets much easier when you gather together a group of indepent investors. This allows forming a collective fund, which can be either injected into your business for further expansion, or used to completely buy you out.